Ma
gaz
ine

Fashion Manufacture. The beginning of new history.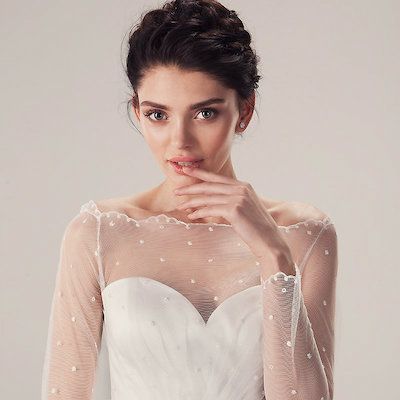 Coming out to a new stage of development, our company, producing TM "Love Story" and "InLove Collection", has started the first stage of re-branding, in order to unite these brands and add new under the auspices of the Fashion Manufacture. Market conditions have changed, the geography of sales expanded and changed- all of these made us think over the future, look for more successful methods of work, gain new customers, save the loyalty of the old ones. After analyzing the potential development, we dare to go to the next level, winning the European markets. The way's choice is not easy, but the ambitious challenges, facing us, call for action.
Trendy, quality, at affordable prices - this is our mission for the coming years.
Collections by TM "Li-Na" and "Mio Dress" show that it's real.The introduction of new brands, helps the company to evolve, get fresh strength, to become more progressive and emotional.
And, of course, reaching a new level would be impossible without the new site. For its development, we turned to the leaders of the market and have not regretted.
Today, presenting it to you, we hope that the level of supply, innovation, high technology will help us to solve the tasks, and hope, you'll enjoy our work.